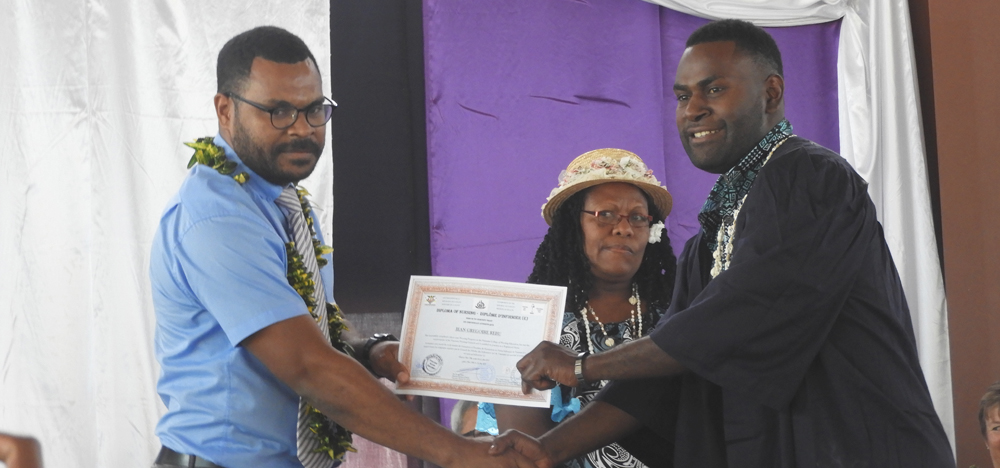 Today, 52 VCNE students celebrated with tears and joy their successful achievement.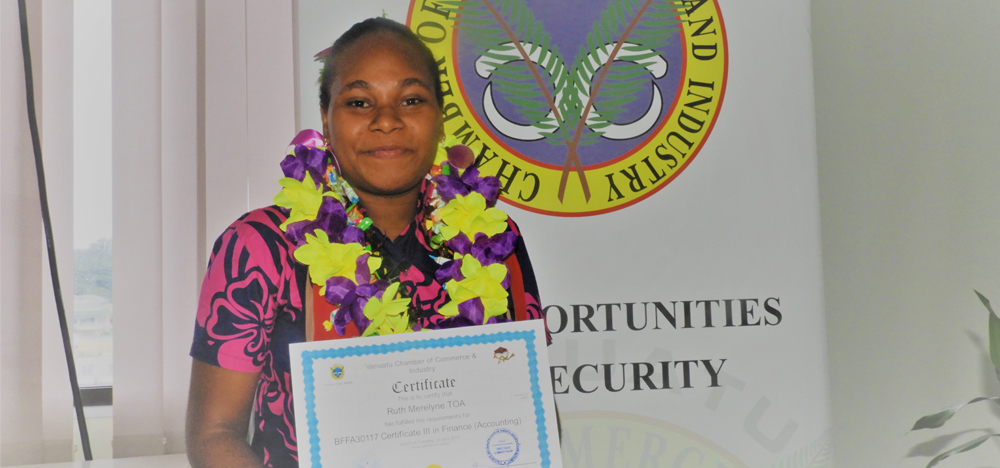 On Friday 10th of May 2019, Vanuatu Chamber of Commerce and Industry (VCCI) celebrated the graduation of thirteen of its students for the completion of their program in Certificate III in Finance (Accounting).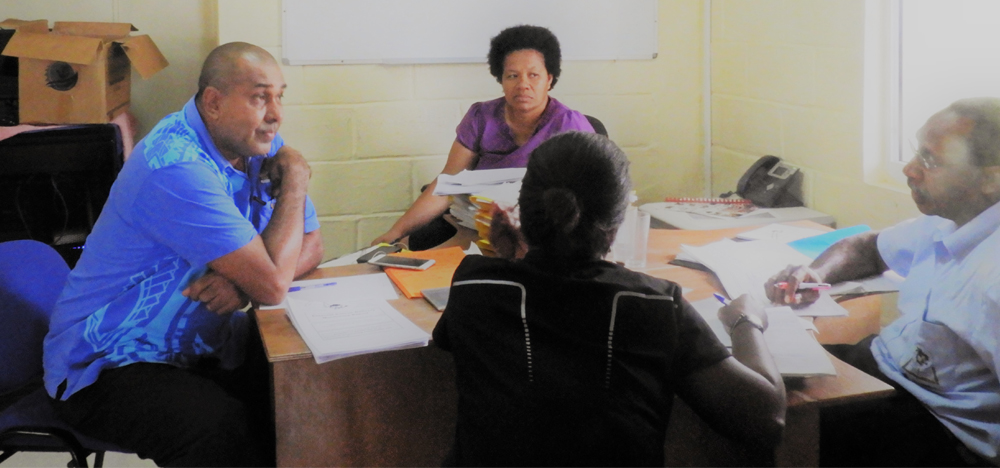 On Tuesday 7th May 2019, Vanuatu Qualifications Authority (VQA) monitored the accredited courses' outcomes and delivery for Pacific Vocational Training Centre (PVTC). It is one of the steps required to do when conducting an external quality audit of courses provided by the registered provider.